White House devises new guidelines for security background checks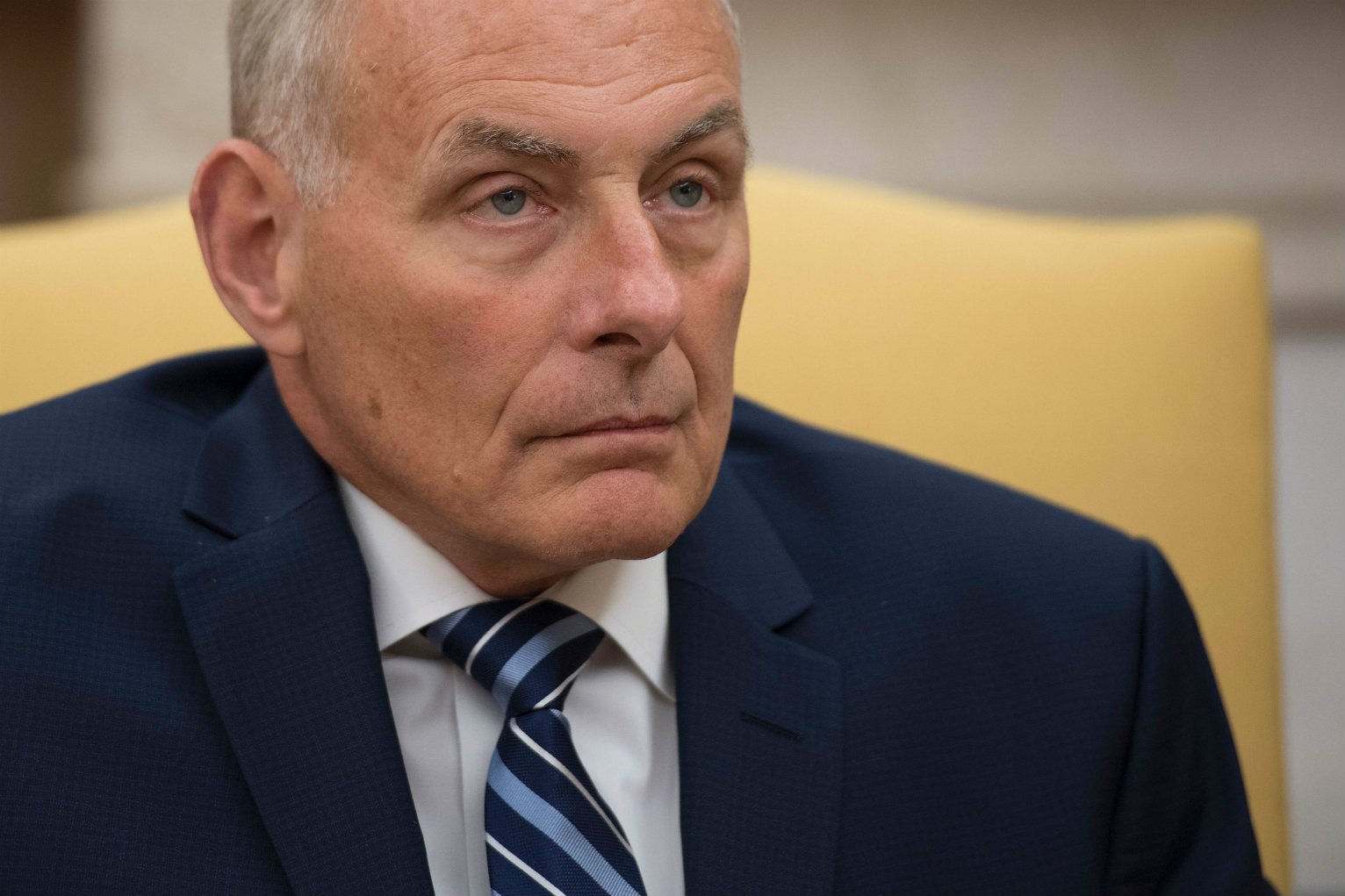 Just released:
White House Chief of Staff John F. Kelly announced an overhaul Friday of the government's system for managing security-clearance investigations, after the embarrassing case of a top aide to President Trump who kept working amid domestic-abuse allegations.
In a five-page memo, Mr. Kelly acknowledged mistakes and put the responsibility on the FBI and Justice Department to hand-deliver updates on background investigations.
"The American people deserve a White House staff that meets the highest standards and that has been carefully vetted — especially those who work closely with the president or handle sensitive national security information," Mr. Kelly wrote. "We should — and in the future, must — do better."
Copies of the memo went to White House counsel Don McGahn, national security adviser H.R. McMaster, Director of National Intelligence Dan Coats and FBI Director Christopher A. Wray. – READ MORE
We can only deliver independent news & Intel with your support. Keep our unique voice alive.
Read More...
Share this page: