South Koreas President Moon Jaein Cites Old Korean Proverb to Describe Potential Talks with North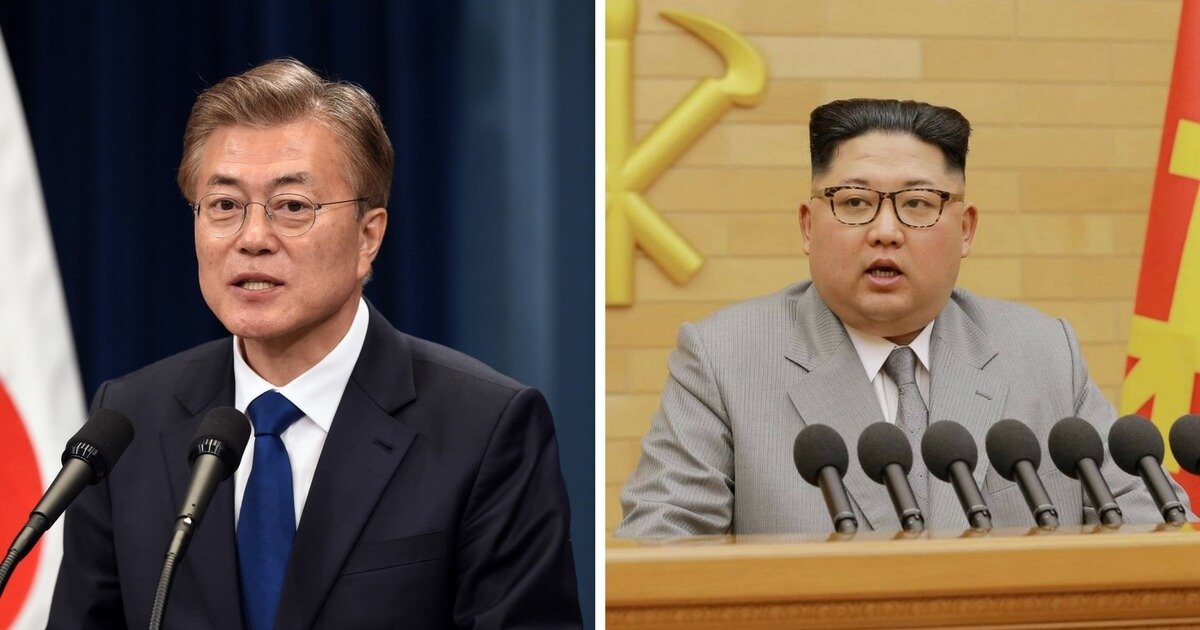 Just released:
South Korean President Moon Jae-in suggested Saturday that he is not ready to meet North Korean dictator Kim Jong Un for talks, arguing that it is too early for an inter-Korean summit.
When Kim's sister Kim Yo Jong visited South Korea for the start of the Winter Olympics, she met with Moon and delivered a message from her brother that he is willing to meet.
Both North and South Korea "should accomplish this by creating the right conditions," Moon replied at the time of the invitation, according to Yonhap News Agency .
"There are high expectations and our hearts seem to be getting impatient. It is like the old saying, seeking a scorched-rice water from a well," Moon said Saturday in response to questions about a possible summit meeting with the North Korean dictator, using a Korean proverb that refers to the dangers of rushing into things without fully understanding the consequences, CNN reported.
His remarks reveal a certain degree of hesitancy. – READ MORE
Read More...
Share this page: