REPORT Critically ill man in UK former spy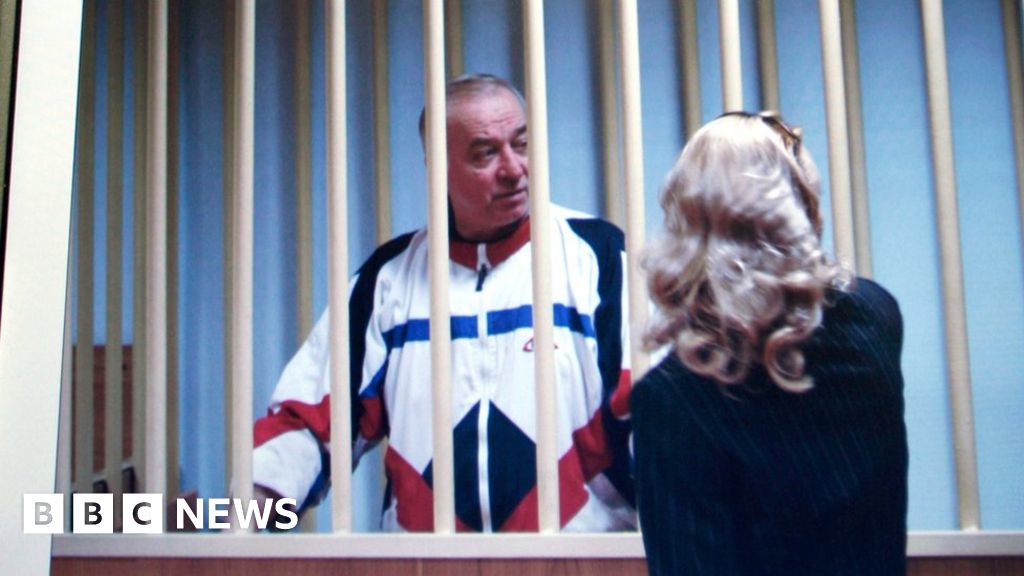 Just released:
Share this with
Email
Facebook
Messenger
Messenger
Twitter
Pinterest
WhatsApp
LinkedIn
Copy this link
These are external links and will open in a new window
A man who is critically ill after being exposed to an unknown substance in Wiltshire is a Russian national convicted of spying for Britain, the BBC understands.
Sergei Skripal, who is 66, was granted refuge in the UK following a "spy swap" between the US and Russia in 2010.
Police declared a major incident on Sunday after a man and a woman were reported ill at a shopping centre in Salisbury.
The substance has not been identified.
A number of locations in the city centre were cordoned off and the A&E department was closed.
Skripal, who is a retired Russian military intelligence colonel, was jailed for 13 years in 2006 for spying for Britain.
He was convicted of passing the identities of Russian intelligence agents working undercover in Europe to the UK's Secret Intelligence Service, MI6.
Russia said Col Skripal had been paid $100,000 for the information, which he had been supplying from the 1990s.
He was one of four prisoners released by Moscow in 2010 in exchange for 10 US spies, as part of a swap.
Col Skripal was later flown to the UK.
Read More...
Share this page: