NRA Ad To every Hollywood phony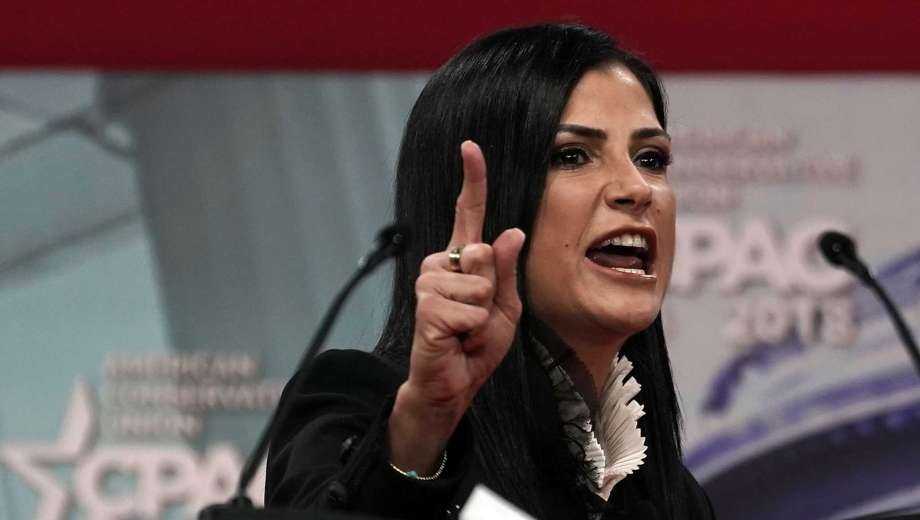 Just released:
National Rifle Association spokesperson Dana Loesch promoted her new television show with a controversial message on Twitter on Sunday.
In a video, Loesch stands in front of a black background as dramatic Western music plays. She calls out "every lying member of the media," "every Hollywood phony," and "the role-model athletes who use their free speech to alter and undermine what our flag represents."
She tells them, "Your time is running out."
Loesch then flips an hourglass and text on screen teases her forthcoming show on NRA TV.
Read More...
Share this page: