Former Mexican Pres Fox FL Shooting What You Get With Racist Trumps Violent Language VIDEO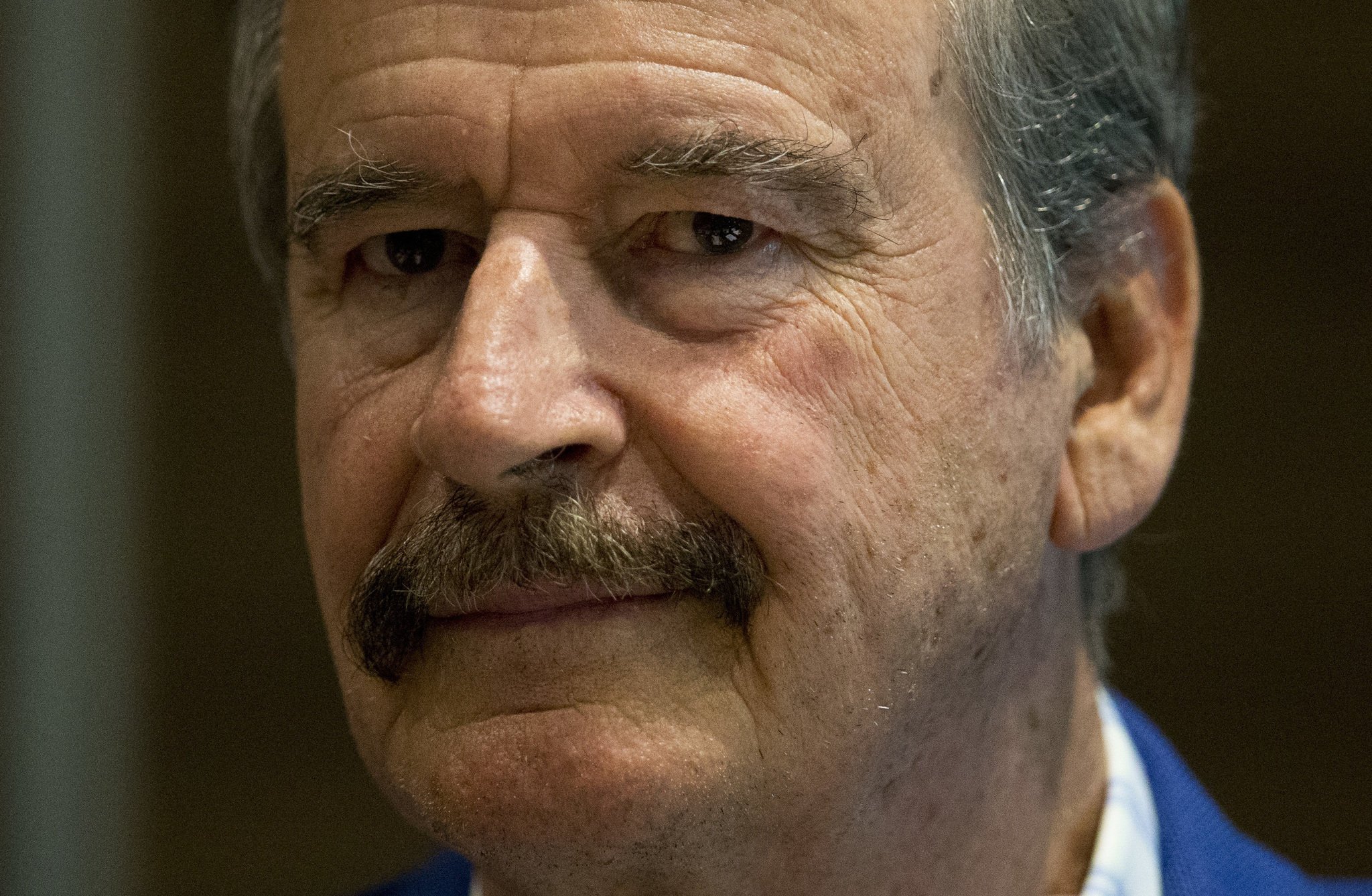 Just released:
Former Mexican President Vicente Fox offered his condolences to the victims of the Florida high school shooting before adding that the tragedy is "what you get" with "aggressive and violent language" from the Trump White House.
"When you speak out of the White House [with] this aggressive, violent language, when you discriminate, when you're a racist, that's what you get," Fox said of Trump on HBO.
Fox said he had to "stand up" to Trump in light of statements made that he said offended hundreds of millions of Mexican people.- READ MORE
We can only deliver independent news & Intel with your support. Keep our unique voice alive.
Read More...
Share this page: