Dem Rep Predicts Pelosi Will Not Be Party Leader in 2019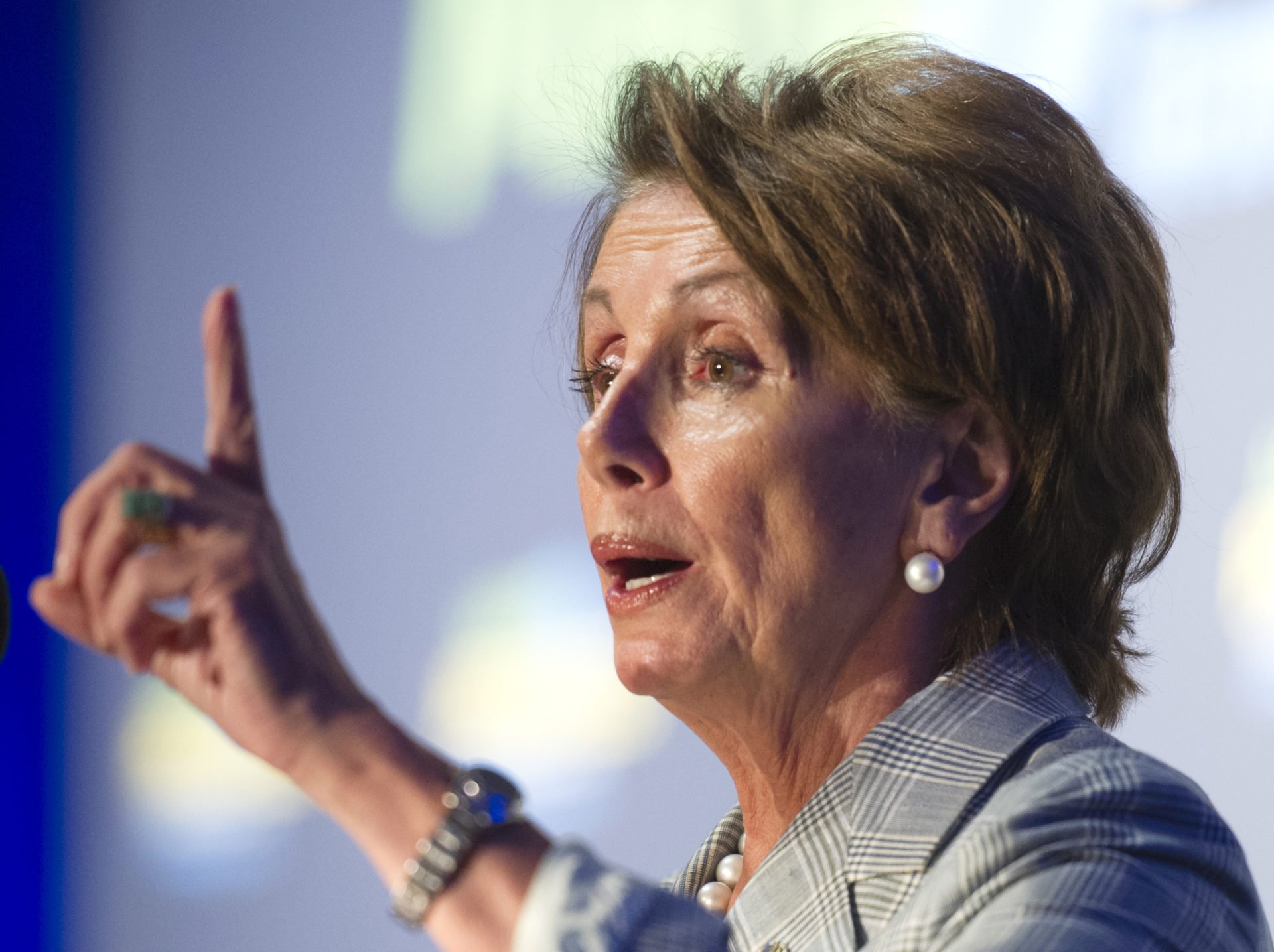 Just released:
Democratic opposition to House Minority Leader Nancy Pelosi (D., Calif.) has been increasing both in public and behind the scenes in recent months, and now even some of the minority leader's supporters predict she will soon step aside.
Democratic Rep. Bill Pascrell (N.J.) told the Atlantic he expects Pelosi to step down from leadership next year, no matter who wins the House.
"She would love nothing more than to win, and then she'll get out," Pascrell said.- READ MORE
We can only deliver independent news & Intel with your support. Keep our unique voice alive.
Read More...
Share this page: