Bill Clinton wants to present his position on unsealing Monica Lewinsky sex scandal investigation records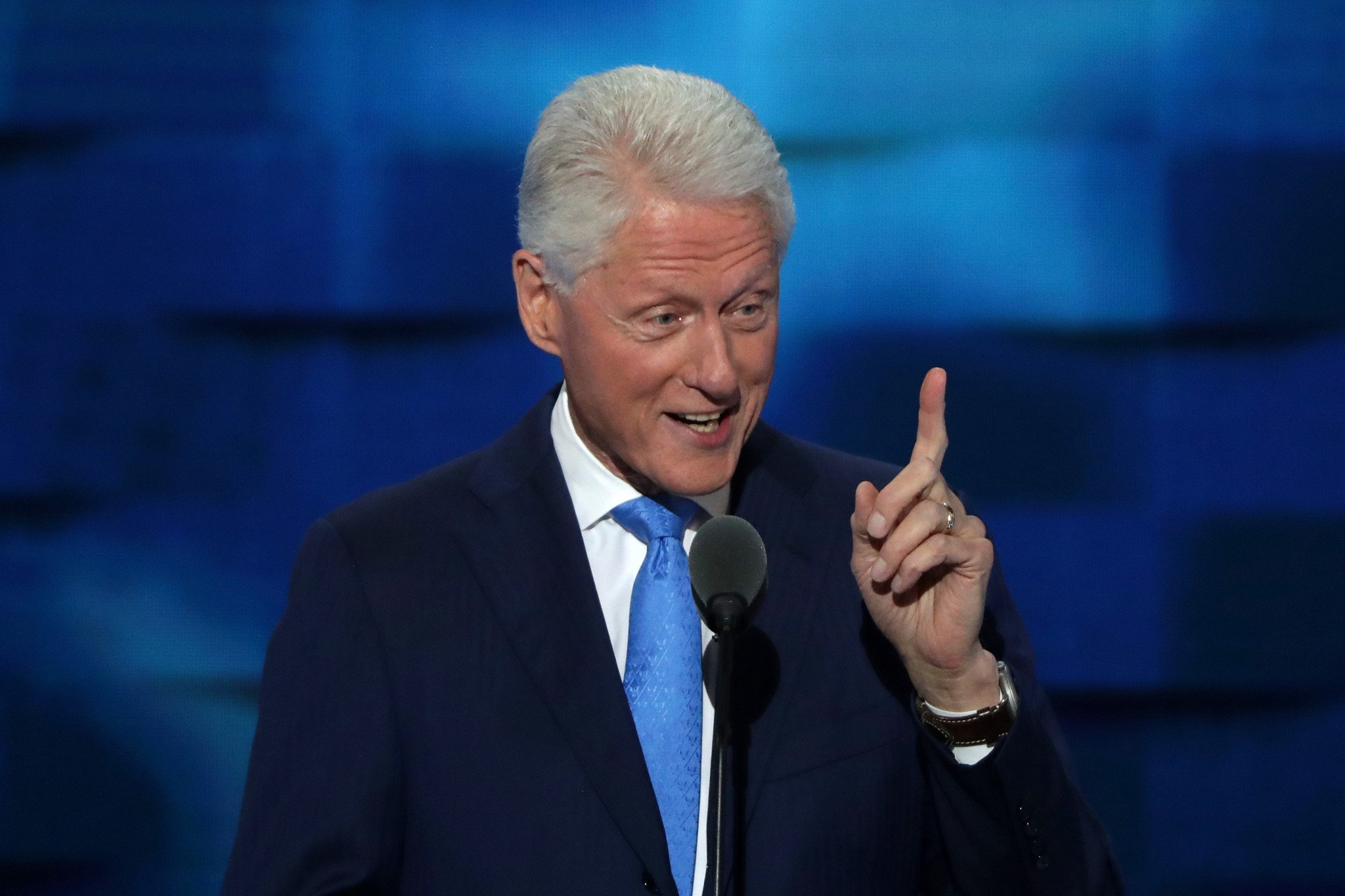 Just released:
Former President Bill Clinton wants to weigh in on a federal court's decision to unseal records surrounding the Monica Lewinsky sex scandal.
Clinton's criminal defense attorney, David Kendall, said his client wants to "present his position" about revealing to the public records related to subpoenas over the 1998 grand jury investigation into his affair with Monica Lewinsky.
The records detail Clinton's own grand jury subpoena and other court documents that include a grand jury investigation into leaks. – READ MORE
We can only deliver independent news & Intel with your support. Keep our unique voice alive.
Read More...
Share this page: