Bernie Sanders Obama maybe should have done more to warn about Russian meddling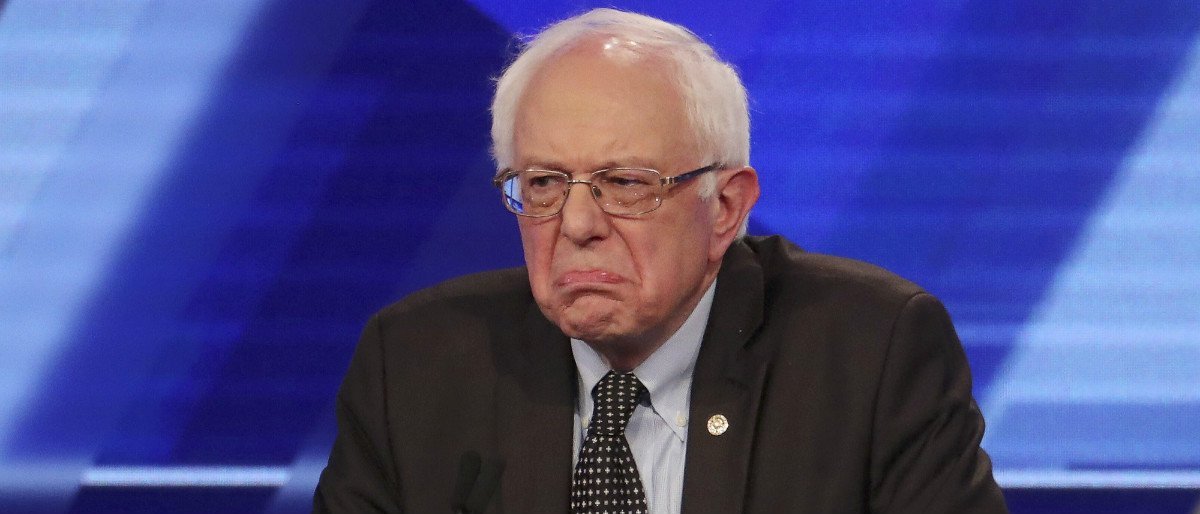 Just released:
Sen. Bernie Sanders, I-Vt., said that former President Barack Obama likely should have done more to alert the public of Russian interference in the 2016 election.
The comments came after Rep. Adam Schiff, D-Calif., ranking member of the House Intelligence Committee, said that Obama should have called out Russian meddling much sooner. Sanders said on NBC's "Meet the Press" Sunday that he understood Obama was in a tough position.
"Obama was in a very difficult position and didn't want to make it appear he was favoring Hillary Clinton," he said. "Maybe he should have done more."
Sanders quickly pivoted to what he called President Trump's view, that there was no meddling in the 2016 election. He said that new protections needed to be installed to prevent such meddling in the run-up to the 2018 midterms. – RAD MORE
We can only deliver independent news & Intel with your support. Keep our unique voice alive.
Read More...
Share this page: