WHAT NBC Panel Laughably Claims Oscars Free of Partisan Attacks VIDEO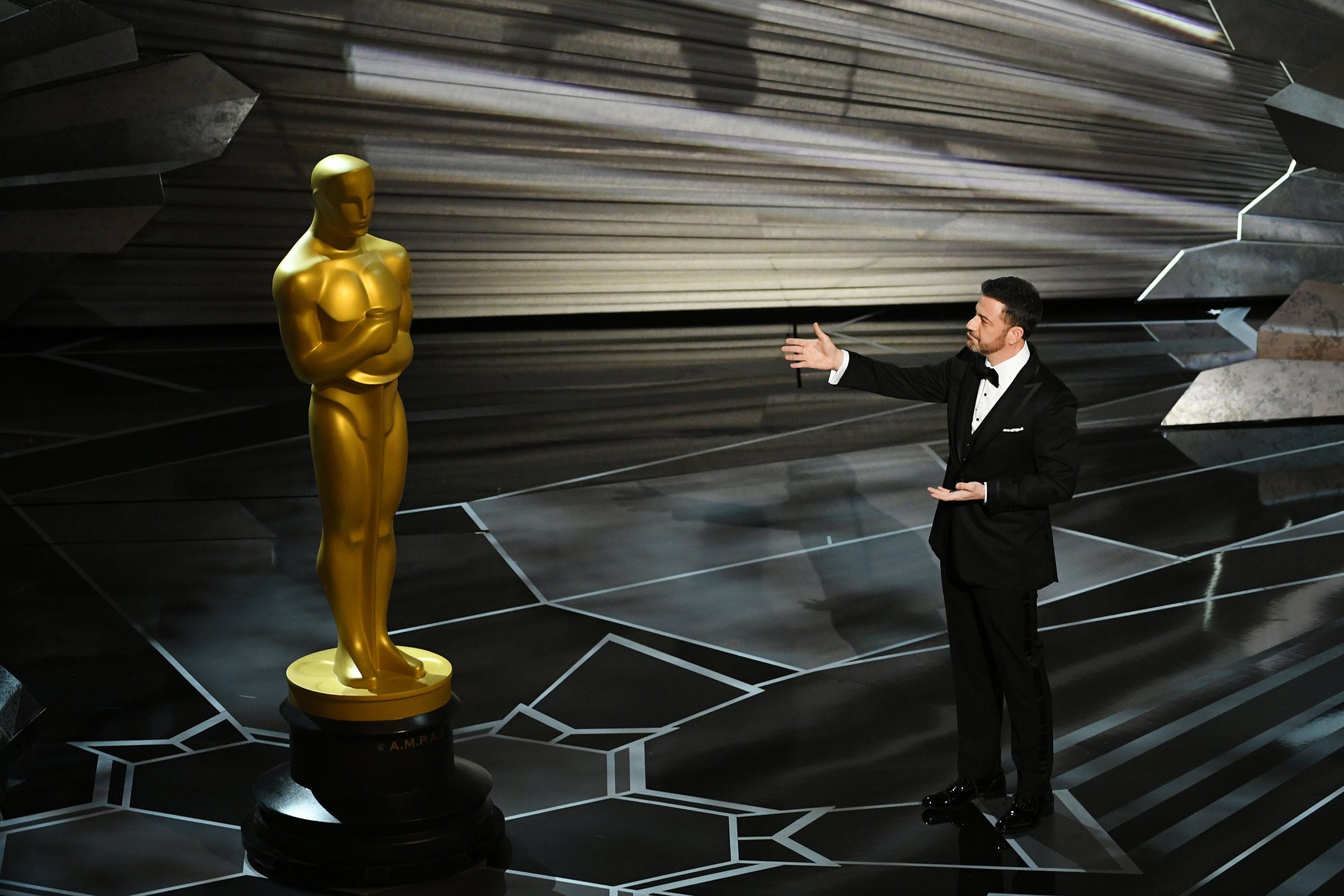 Issued: 2018-03-06

Following Sunday night's Academy Awards being filled with nasty left-wing political rhetoric, on NBC's Megyn Kelly Today on Monday, anchor Megyn Kelly and her panel of guests absurdly praised the Oscars for being "pretty much free of partisan attacks." Apparently they forgot how host Jimmy Kimmel set the tone of the night by declaring: "We make films to upset Mike Pence."
The discussion began with fashion expert Melissa Rivers applauding Kimmel's politically-charged opening monologue as one of her "favorite moments." Though she did go on to tout Best Actor winner Gary Oldman thanking America in his acceptance speech as "a moment of positivity." Kelly responded:
And it's good, too. Because so often these awards shows are like, "This country sucks. It's racist and it's sexist and it sucks." And that's why I think a lot of the ratings have gone [down]. Because people are like, "I don't want to sit at home at night and listen to that."
As the host pointed out, the ratings decline for the awards show has been steep. Sunday night's program saw a 15 percent plummet from 2017.– READ MORE
We can only deliver independent news & Intel with your support. Keep our unique voice alive.
Read More...
Share this page: