US to make at least 285m cut to UN budget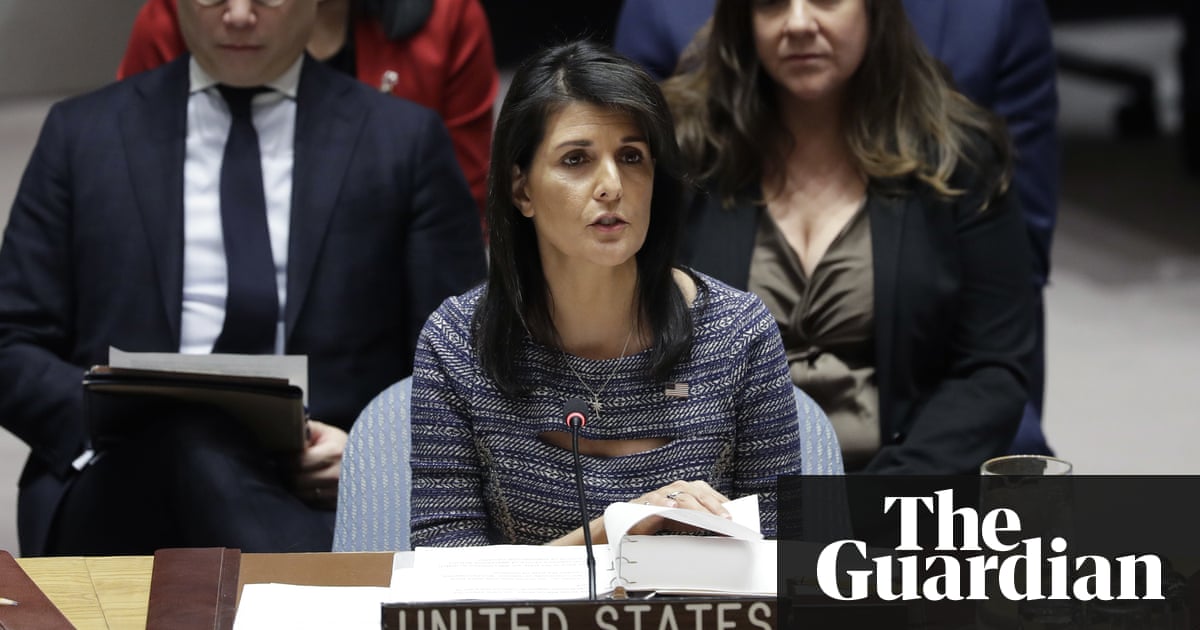 Just released:
The US government has announced significant cuts in its United Nations budget obligations for 2018-19 in what will be interpreted as a further ratcheting up of pressure from the Trump administration looking to bend decision-making at the international body to its will.
In a statement released over the holiday, the US mission to the United Nations said next year's budget would be slashed by over $285m and unspecified reductions would also be made to the UN's management and support functions.
The announcement did not make clear the entire amount of the budget or specify what effect the cut would have on the US contribution.
"We will no longer let the generosity of the American people be taken advantage of," the US ambassador to the UN, Nikki Haley, said, adding that the "inefficiency and overspending" of the organization was well-known.
Read More...
Share this page: