Workers install final panel in upgrade of border fence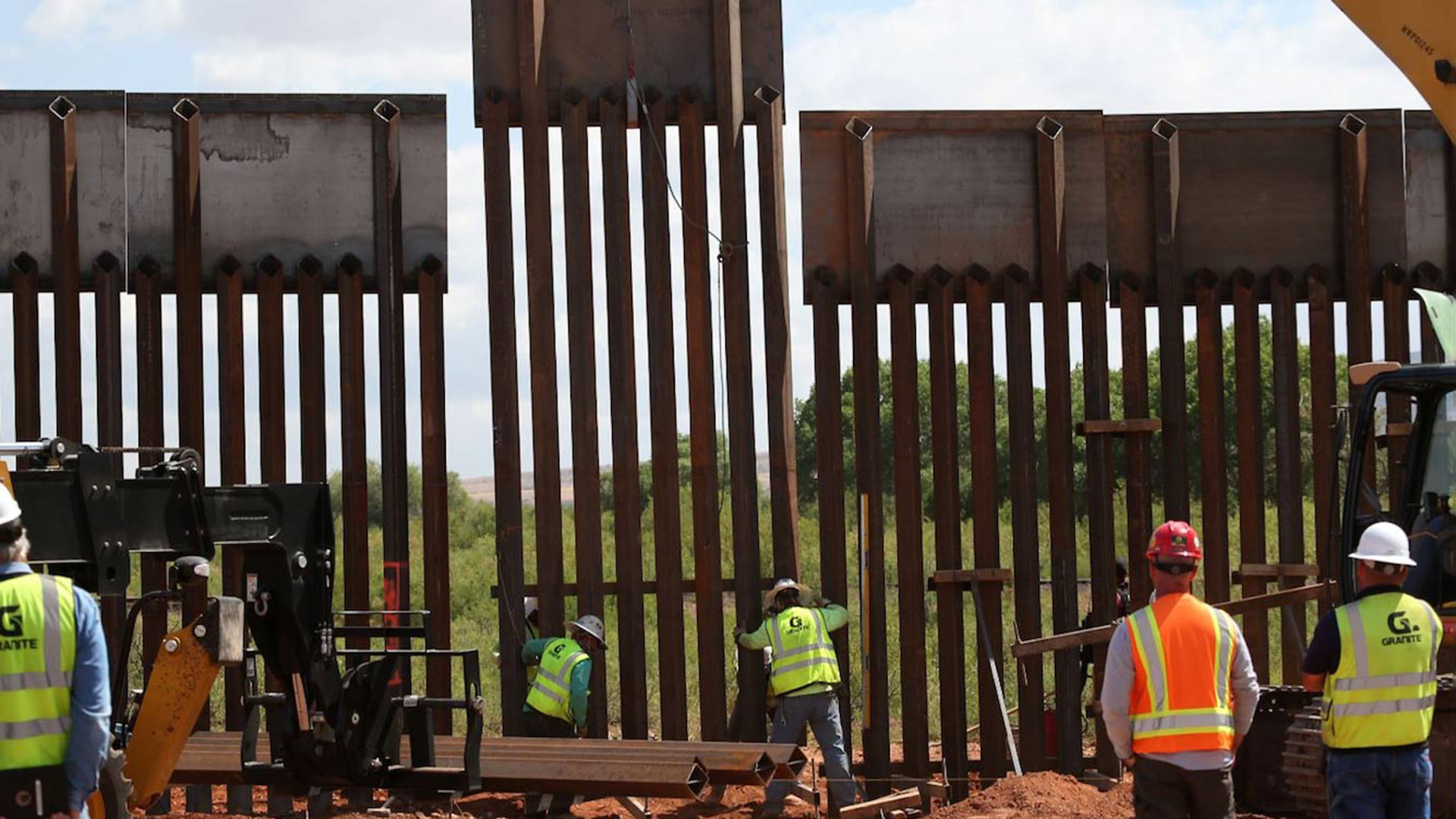 Just released:
Work to replace almost eight miles of border fence near Naco has been completed, according to the Border Patrol's Tucson Sector.
The final panel of an outdated stretch of fencing near the Naco Port of Entry in Cochise County was installed Tuesday.
It was part of $375 million the Obama administration put toward maintaining the border infrastructure.
"Plans for the replacement fencing began four years ago, and funding was approved last year as part of the 2016 fiscal budget," said Customs and Border Protection spokesman Daniel Hernandez.
Read More...
Share this page: