ICE raid hits 77 businesses in Northern California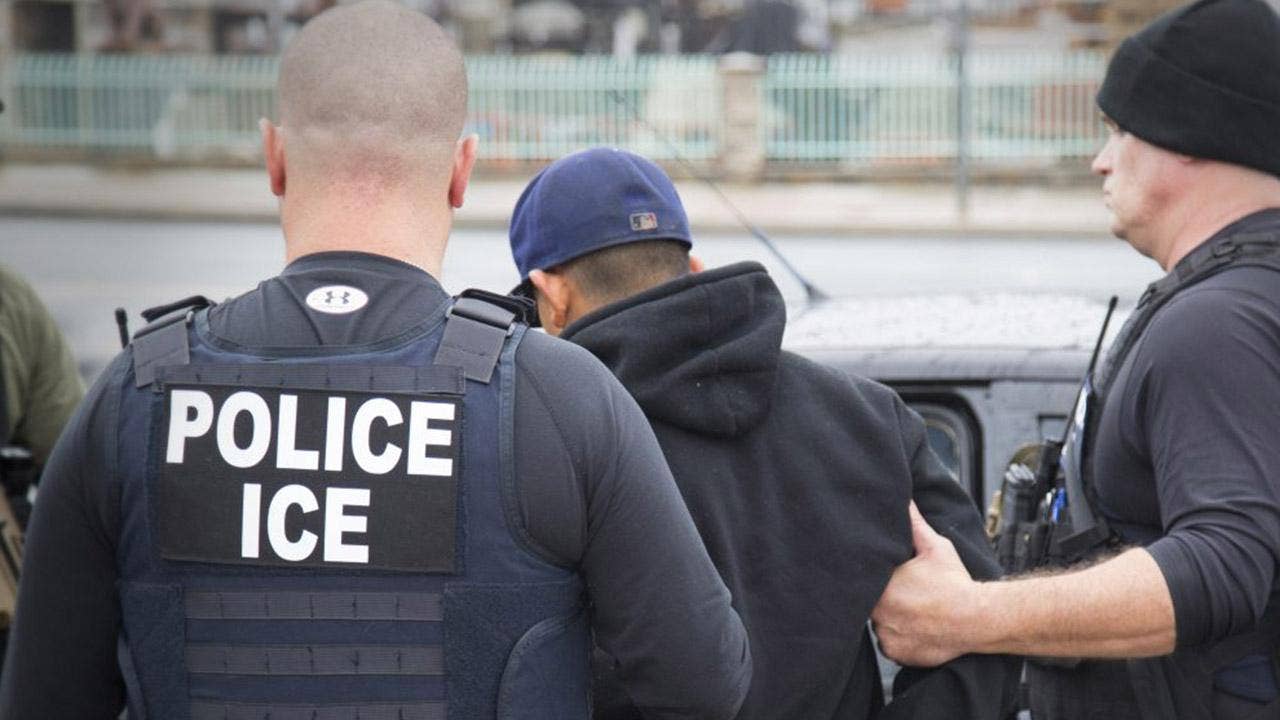 Just released:
Will Carr reports from Los Angeles, Calif.
Less than a month after federal immigration officials raided nearly 100 7-Eleven stores nationwide, U.S. Immigration and Customs Enforcement (ICE) agents conducted another sweep this week in Northern California, officials said Thursday.
This time, ICE agents searched 77 businesses in the San Francisco and Sacramento areas in what was believed to be the largest localized raid since President Donald Trump took office, the San Francisco Chronicle reported.
The raid underscores ICE acting director Thomas Homan's call for a "400 percent increase" in agency operations focusing on workplaces, the paper reported.
Unlike the 7-Eleven raids in January, which resulted in 21 arrests, ICE didn't identify the businesses hit this week, nor did the agency make any immediate arrests, the paper reported.
Read More...
Share this page: