Border Patrol Morale at Highest Level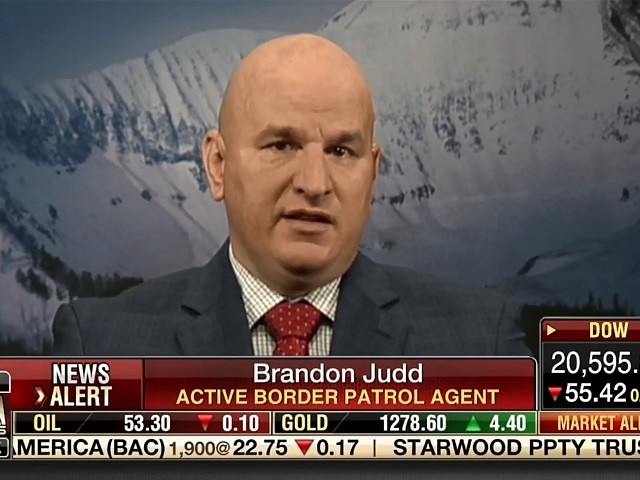 Just released:
"There's a vibe, there's an energy in the Border Patrol that's never been there before," Agent Judd told Fox and Friends host Steve Doocy. "In the 20 years I've been in the patrol, we haven't seen this type of energy, and we're excited because we signed up to do a job and this president is allowing us to do that job." Judd spoke to the Fox News host in his capacity as president of the NBPC which represents the men and women of the U.S. Border Patrol.
Judd told Doocy the morale of his agents is at "an all-time high," Fox News reported. He said the agents felt hamstrung for years following the implementation of President Obama's catch-and-release policies.
Judd credited President Donald Trump for bringing about the "The president has done a great job of actually enforcing the law — something we didn't see in the last eight years," he told Doocy. "And if we continue to do that, then a clear message will be sent throughout the world that if you cross our borders illegally, you will be detained and you will be sent back."
A little more than one year ago, Judd stood in Arizona with Pinal County Sheriff Paul Babeu where they discussed agents feeling like Obama put handcuffs on them, Breitbart Texas reported in March 2016.
Judd stated that Obama had, "manipulated the data, had agents assigned to low traffic areas and attempted to quiet dissent by calling those who question his approach as misinformed without offering any evidence to support these allegations."
"We are either going to be a specialized law enforcement agency dedicated to enforcing our nation's immigration laws or a political arm of the administration," Judd said at the time.
Sheriff Babeu told reporters at the press conference that "This administration has handcuffed the Border Patrol."
Read More...
Share this page: