Trump fires FBI director James Comey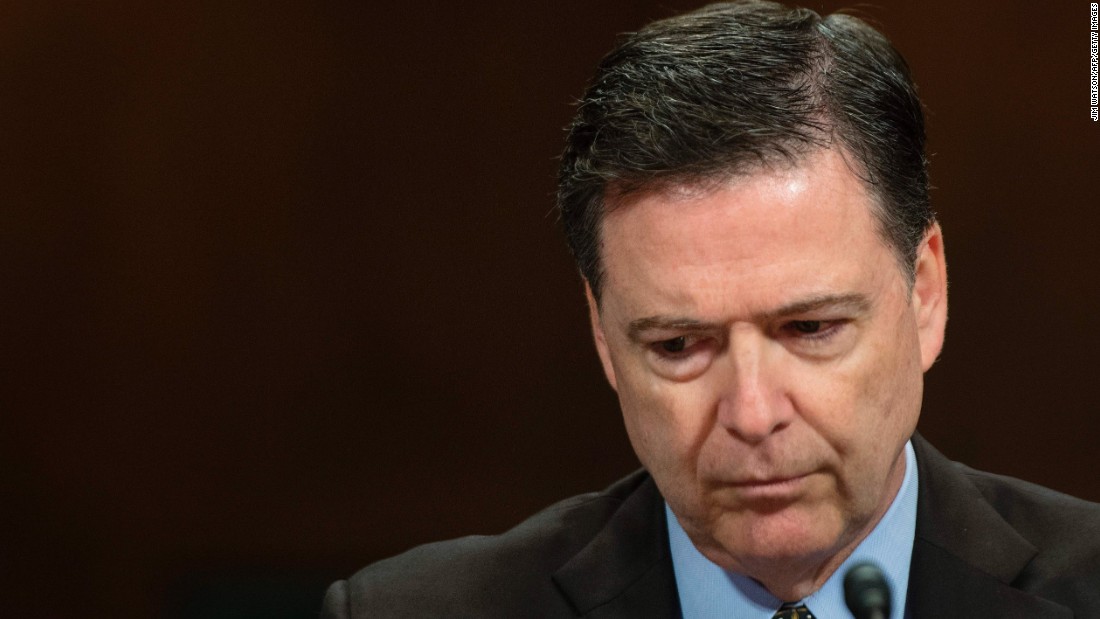 Just released:
Updated 9:44 AM ET, Wed May 10, 2017
Chat with us in Facebook Messenger. Find out what's happening in the world as it unfolds.
Washington (CNN) President Donald Trump on Tuesday fired FBI Director James Comey , sweeping away the man who is responsible for the bureau's investigation into whether members of his campaign team colluded with Russia in its interference in last year's election.
Read More...
Share this page: