Pennsylvania coal company to open a SECOND coal mine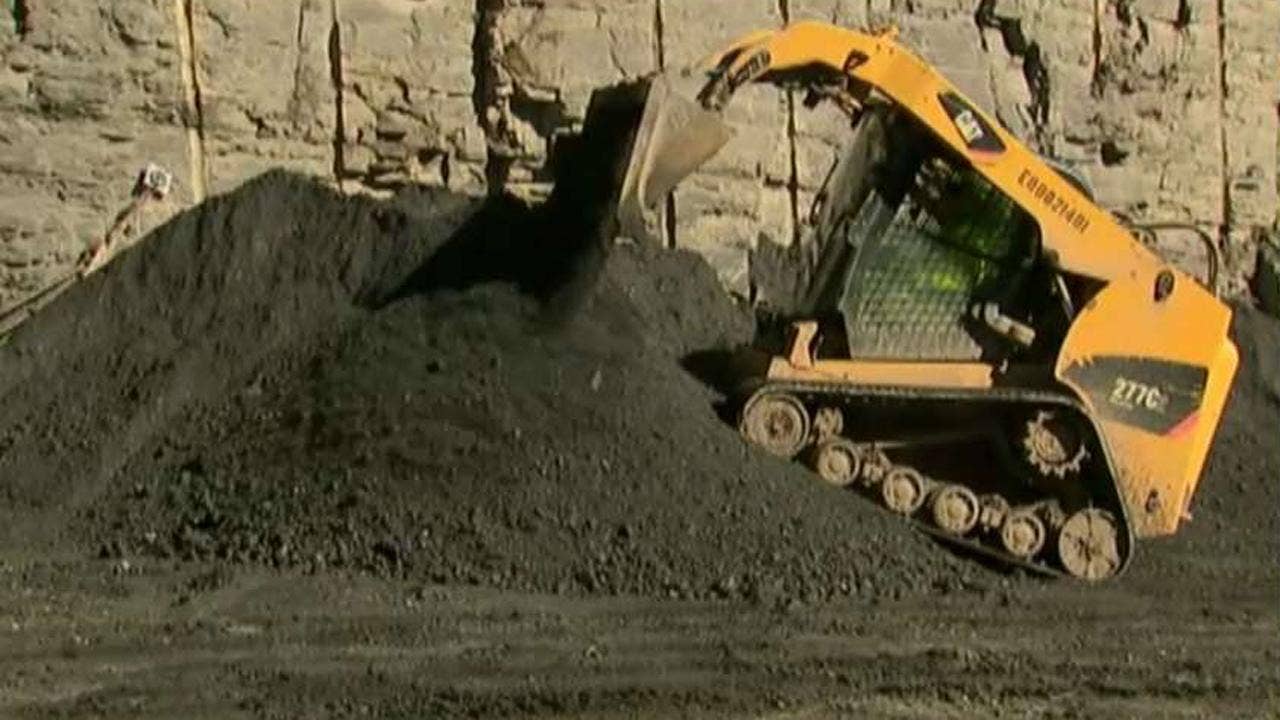 Just released:
Corsa Coal CEO weighs in on 'America's News HQ'
The chief executive of Pennsylvania-based Corsa Coal Corp. said Sunday the company is opening a second coal mine since President Trump took office, declaring "the war on coal is over" and attributing the growth to the president's economic policies.
"I think it's a direct link," company CEO George Dethlefsen told Fox News, pointing specifically to Trump's efforts to deregulate the U.S. economy and a "very strong market" for steel.
"The steel industry is undergoing a real Renaissance," he said.
Dethlefsen also said the Trump administration's plans to improve the country's infrastructure and tax code should further help the U.S. economy.
The first Corsa Coal mine to open since Trump took office in January is roughly 60 miles southeast of Pittsburgh and is expected to generate as many as 100 new jobs.
Renovations on the second mine, shuttered five years ago, will start next month with a projected reopening in early 2018.
Read More...
Share this page: