Executive Order on the Establishment of the American Technology Council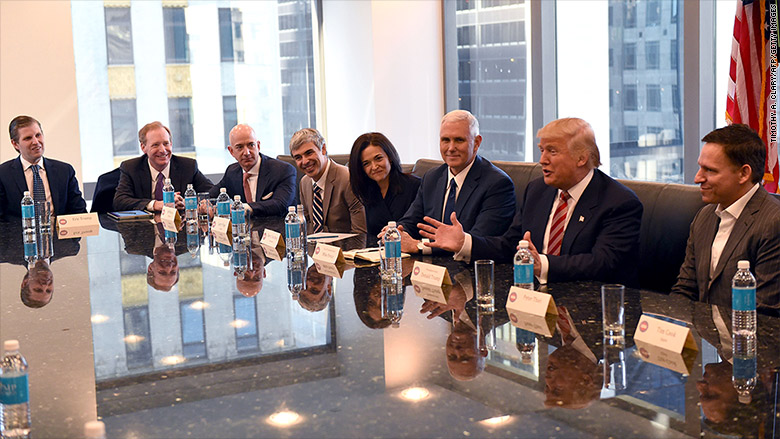 Just released:
By continuing to use this site, you are agreeing to the new Privacy Policy and Terms of Service .
The White House announced Monday that President Trump signed an executive order establishing an American Technology Council to help the government "transform and modernize" its digital services.
The Council falls under the White House Office of American Innovation led by Trump's son-in-law Jared Kushner, a White House official confirmed to CNNTech.
According to the order, which was signed by Trump on Friday, the president will preside over the council's meetings. The ultimate goal: "coordinate the vision, strategy, and direction" and "advice to the president related to policy decisions" regarding the federal government's use of information technology.
But the order did not include details about who will participate in the council, or when it will first meet. It specifies government heads who will be members of the council, and notes that additional invitees will also be asked to attend.
The administration will tap tech talent from Silicon Valley to participate in a "summit" in June to lend their expertise and ideas to the council. That news was first reported by Axios. The event will include "working sessions," a White House official said.
Related: 100 days into Trump presidency, where is Peter Thiel?
Heading up the council will be director of strategic initiatives Chris Lidell, the White House official told CNNTech. Previous stints by Lidell including serving as chief financial officer at both Microsoft ( MSFT ) and GM ( GM ) .
Read More...
Share this page: