Trump has signed a 15 billion relief package for Texas in the wake of Hurricane Harvey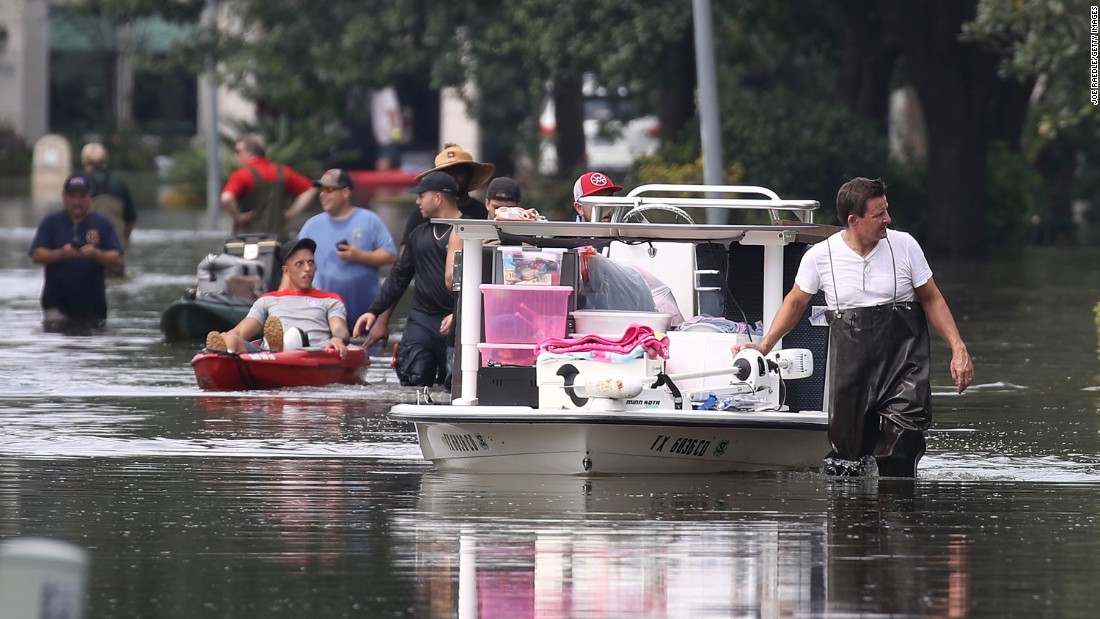 Just released:
President Trump has signed 15 Billion in relief for Texas after the devistating Hurricane Harvey tore through Texas.
Chat with us in Facebook Messenger. Find out what's happening in the world as it unfolds.
Read More...
Share this page: