Donald Trump Ends Obama Effort to Waive Work Requirements for Welfare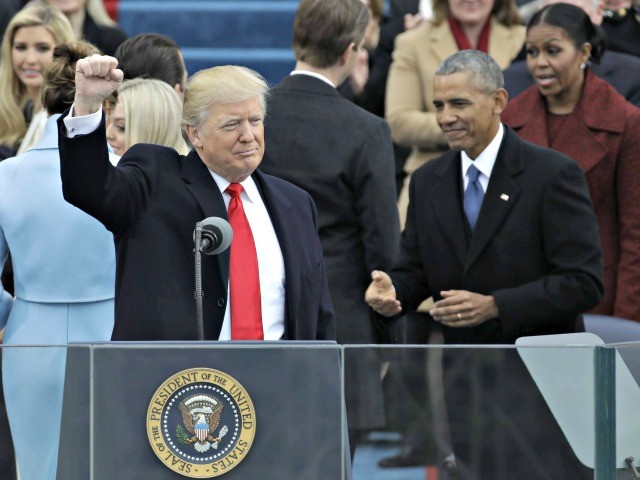 Just released:
Under the Department of Health and Human Services, The Office of Family Assistance issued a memorandum to states notifying them of the restoration of work requirements, rescinding a 2012 Obama-era loophole allowing states to request a waiver.
"Re-emphasizing the work requirements in the welfare program means once again promoting gainful employment and economic independence as goals for every family," said Acting Assistant Secretary for Children and Families Steven Wagner in a statement. "The waiver option offered by the Obama administration is being replaced today by an expectation that work should always be encouraged as a condition for receiving welfare."
Republicans famously passed work requirements for welfare recipients during the Clinton administration, but the Obama administration wanted to loosen them for individual states.
According to a release from the HHS, Ohio was the only state that applied for a waiver, which was never granted by the Obama administration. The state was informed today that their request was denied.
"Our agency is committed to helping low-income families transition from welfare to work," said Office of Family Assistance Director Clarence Carter. "We cannot achieve the goal of self-sufficiency if meaningful work participation is divorced from welfare cash assistance."
Read More...
Share this page: