Mosul liberated from ISIS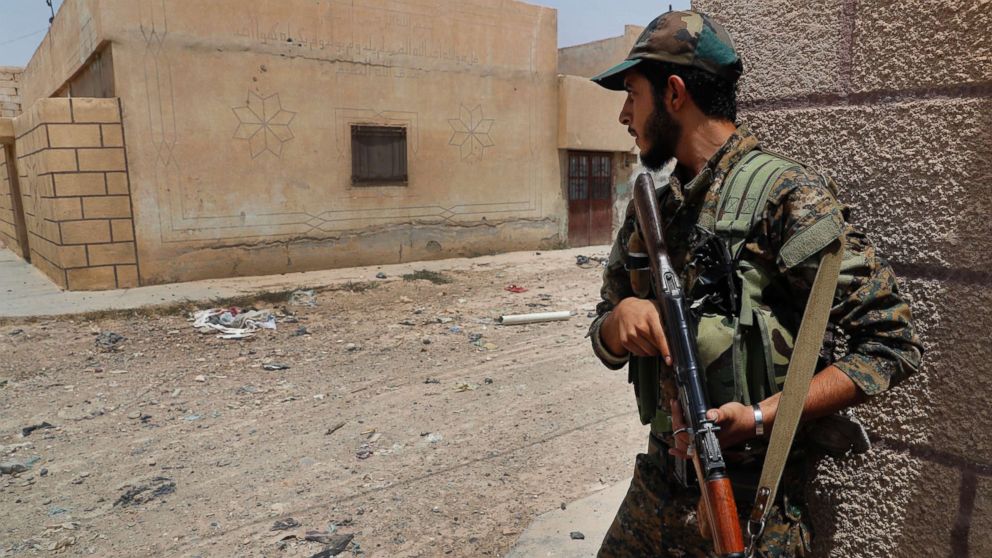 Just released:
Raqqa , the crucial battlefront in the war against ISIS after the brutal fight to retake Mosul , Iraq, is also ground zero for militants.
The Syrian city is the capital of ISIS' so-called caliphate and holds a particular degree of significance to the terrorist group. That's because it represents the first city the group seized during its rapid accumulation of ground in 2014.
Without control over Raqqa, ISIS will quite simply lose any pretense of being considered a state. Here's a quick overview of the battle as it stands and what lies ahead in Raqqa after coalition forces claimed victory in Mosul this month:
Raqqa represents an easier city to retake than Mosul was because of its geography, civilian population and number of militants, though the U.S.-led coalition's partners on the ground are weaker than they are in Mosul.
The soldiers, which are fewer in numbers than the force that retook Mosul, also lack the training, equipment, seasoning and organizational capabilities.
The Syrian Democratic Forces (SDF) and other allied groups are composed of Kurdish and Arab, Christian and Muslim fighters, as well as a handful of foreign volunteers.
The group is brave and hardy but has also been hemorrhaging fighters from their ranks. ABC News reporters observed a funeral for four fighters from one town alone Tuesday.
There, a cemetery was lined with rows of fresh graves. Hundreds of people gathered at the cemetery to mourn the dead.
Read More...
Share this page: